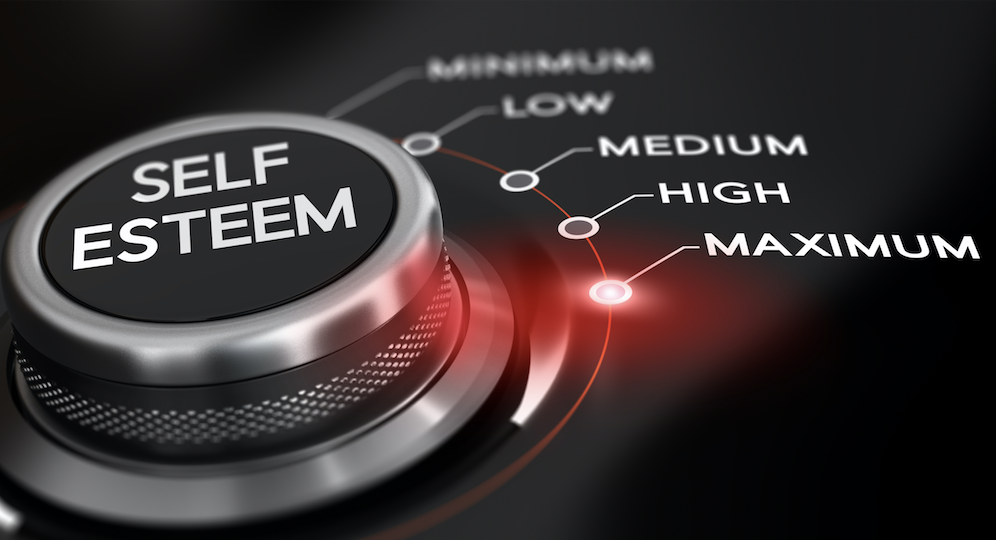 This week Master Paul Davis gave me a topic to discuss. Thanks Master Paul. The role of esteem esteem in our lives, how to build it and how to erode it. 
The 10 minute topic will be SO VALUABLE if it helps guide just a few times to make the correct choice the next time your in the DANGER ZONE!
Send me a message in my facebook page or in the comments here with a topic you are interested in.
All the music I use on my podcast comes from Shaolin-Do students, current and past, or personal friends. Today's comes from 
F. Joseph Santori, Christopher Jackson and Pete Neonakis
You might remember him as Joey Santori
 (album) Alpha Rhythm